Thursday is here, the day that Mungo beams down once again to your home planet. This week, Sir Roddy Bulbs takes his first ever reasonable decision, only to follow it up with several more dubious ones in a seeming tribute to his all-time favourite monarch.
We keep trying to stop Dotmund finding us, but so far it's not worked.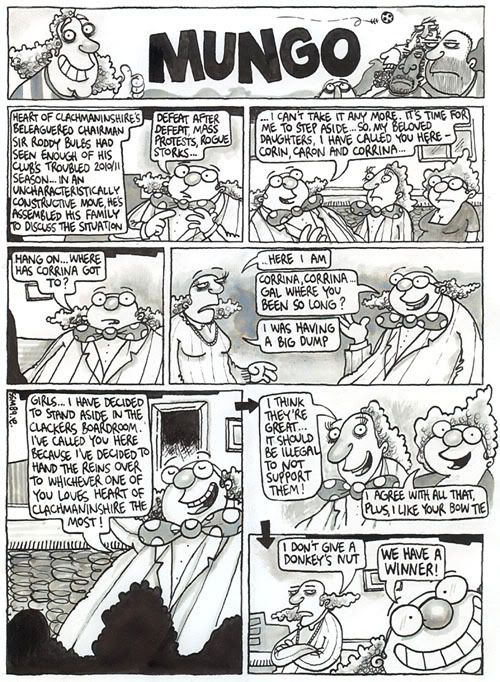 Click for full-size
Follow Twohundredpercent on Twitter. It's the future! Should you be a total masochist, you can also follow dotmund.