The welcome distraction of a European game proves to be just too good an opportunity to make your presence felt for Mungo McCrackas to pass up. With his new £340,000 per week contract busily smouldering in his back pocket and steely determination burning within his breast, Mungo again sets about trying to establish once and for all the old axiom about ten men playing better than eleven.
Dotmund isn't sorry.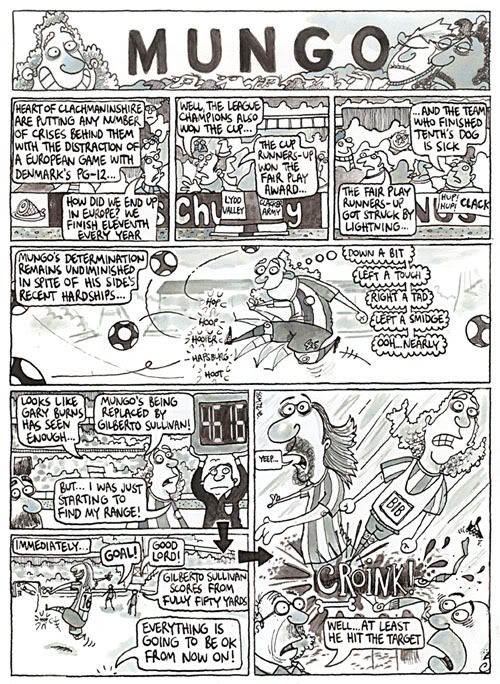 Click for full size
Follow Twohundredpercent on Twitter here.